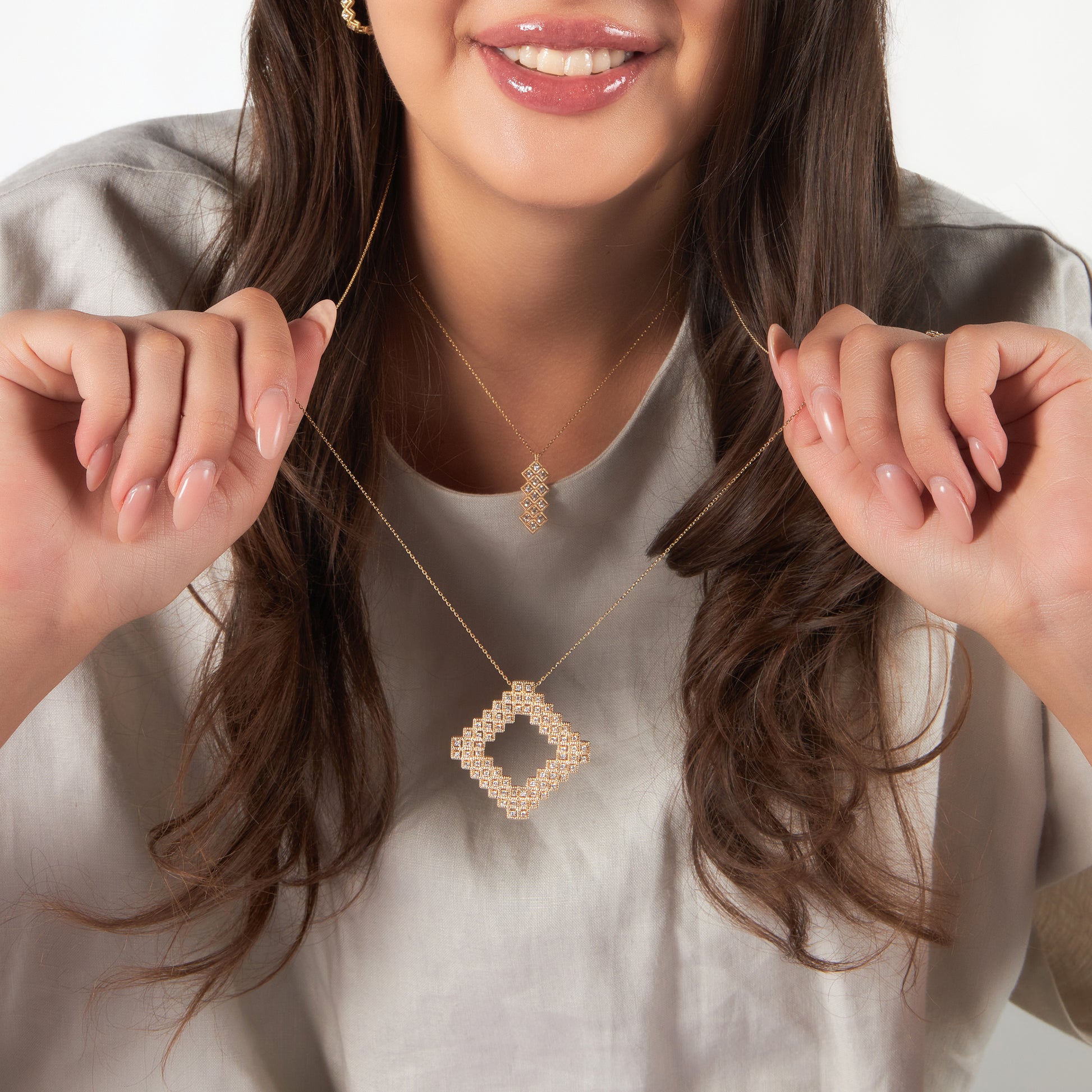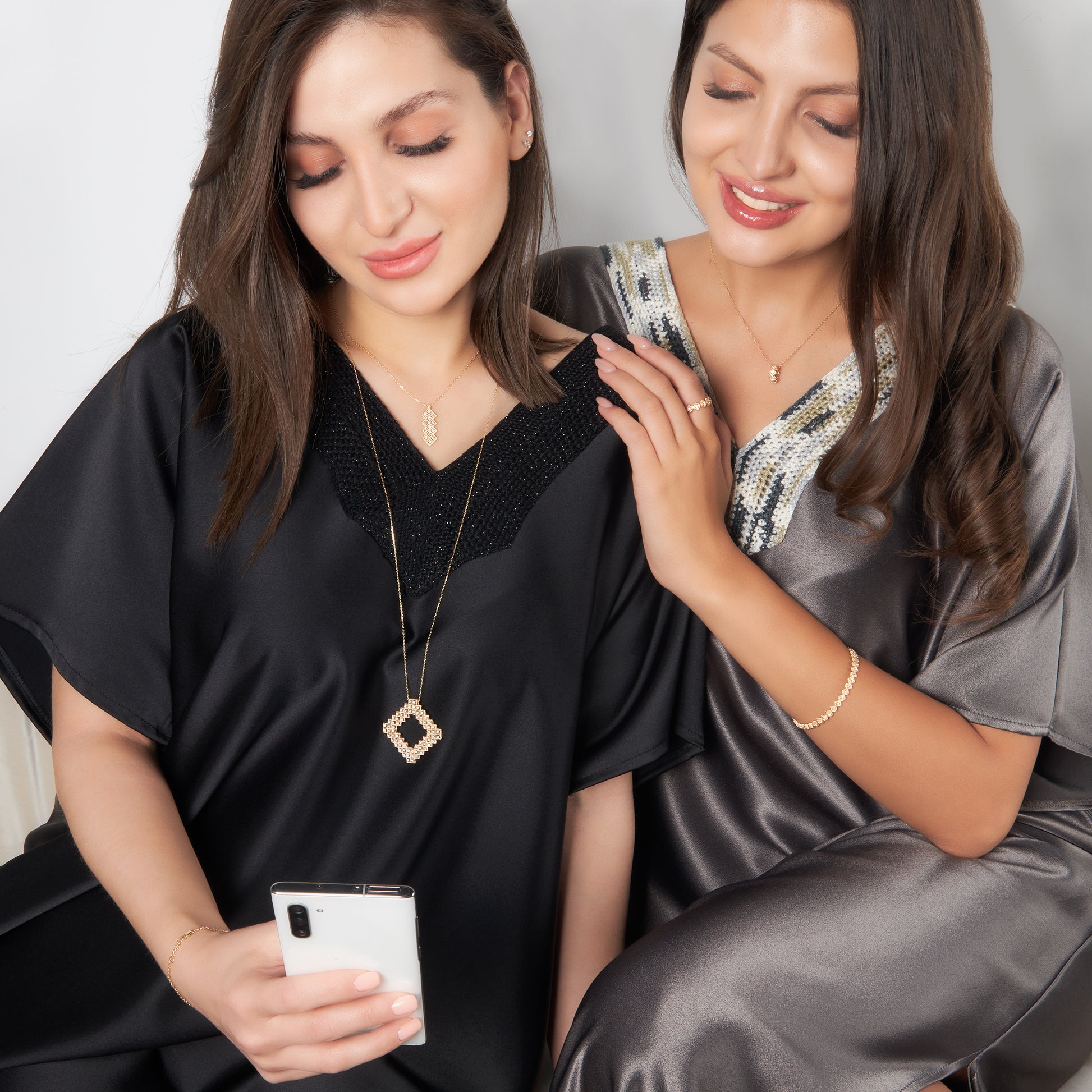 Twist Necklace with Diamonds
Regular price
Dhs. 12,900.00
Sale price
Dhs. 12,900.00
Regular price
Twist pieces stand apart for their fluid lines and flawless reflective qualities, resulting in elegant and contemporary pieces such as this design 18k gold necklace. It's crafted with a fine chain that holds an intricate diamond-encrusted pendant. 
Styles: Necklace
Material: White Gold, 
Gold: 18K G. 14.30
Diamonds : (total): 1.28 CT
Cut: round brilliant
Measurement: A gold clasp and a scale of three openings will make it easy to adjust the size of the jewel to 38 cm / 40 cm / 42 cm.