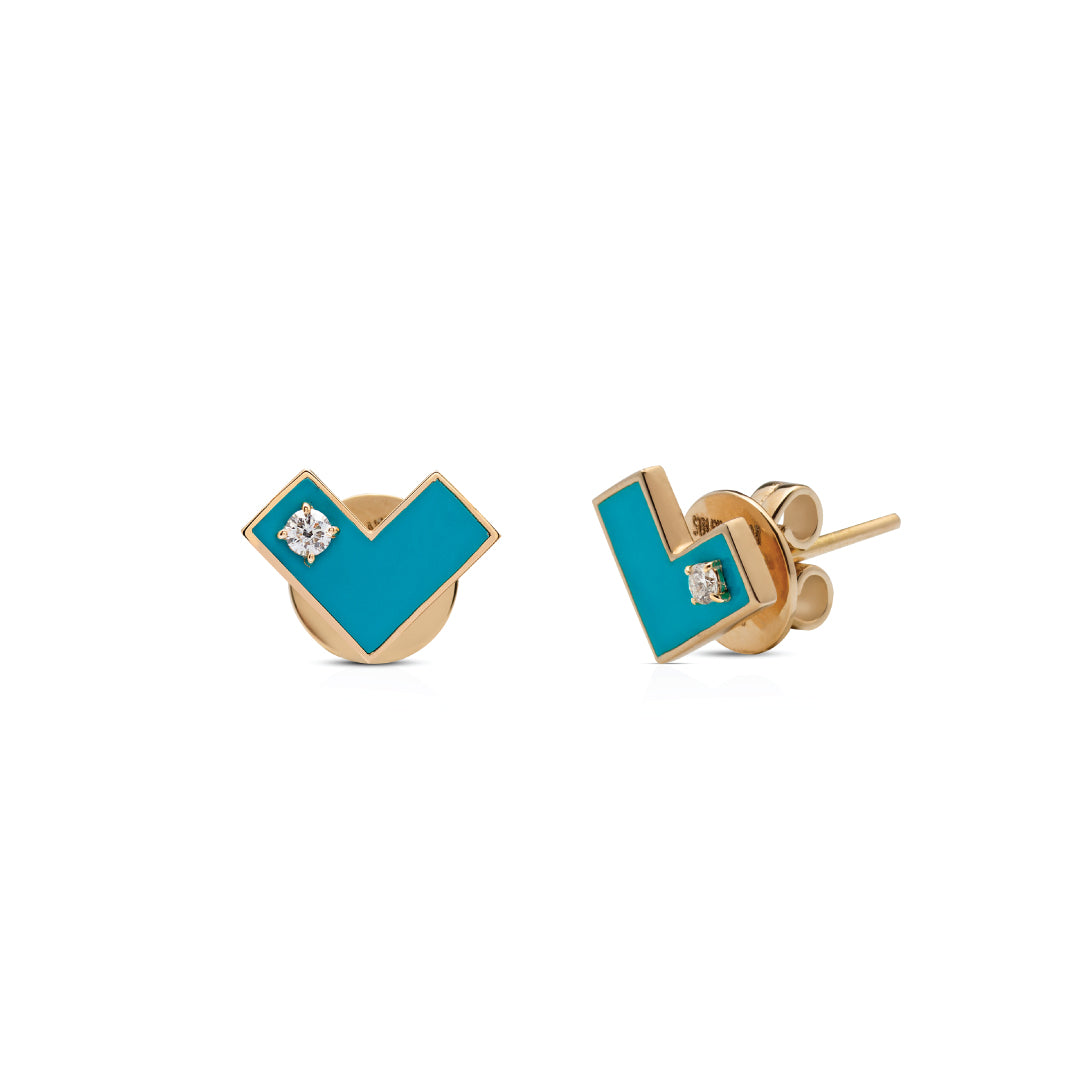 Regular price
Dhs. 2,400.00
Sale price
Dhs. 2,400.00
Regular price
18k Yellow gold  with Diamonds stone and colored Enamel are stunning set of earrings that can be purchased in Red color, pink, blue, white, dark blue White gold, Yellow gold, Rose gold.

Styles: Earrings.

Material: Yellow Gold, Rose Gold or White Gold.

Gold: 18k.

Diamond: Round  Diamond 0.042.

Enamel colored: Red, Blue, Dark blue, Pink, White.